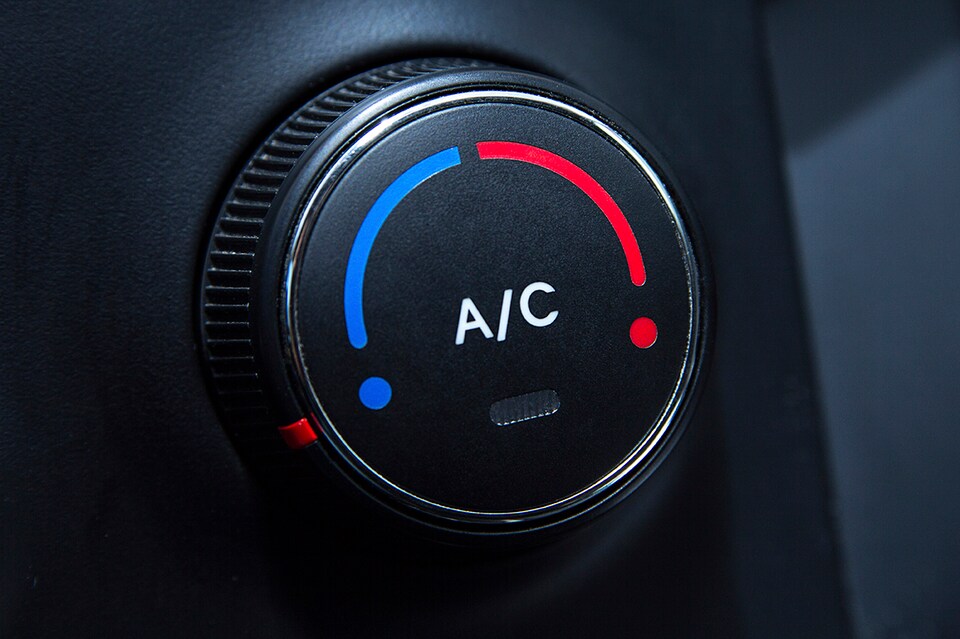 Keep Your Car's Climate Control System Running Smoothly with Professional Maintenance and Repair in Coopersville, MI

A working climate control system is an essential part of keeping you and your passengers comfortable whenever you hit the roads around Kent City. After all, few things can make a trip more unbearable than unbeatable heat or cold, so it's important to maintain your climate control system to make sure that it's working properly. Fortunately, our talented service technicians at our Ford service center have plenty of experience with maintaining and repairing your vehicle's climate control system.
When Should You Have Your Climate Control Serviced?
It's generally a good idea to have your climate control system checked at least once a year near Grand Rapids to help uncover problems and nip them in the bud before they get worse. Our service center is available to perform climate control system inspections to make sure that everything is in working order.
If you suspect a problem with your climate control system, you can rely on us to get to the bottom of it and carry out the necessary repairs. So, how can you tell if your climate control system needs service near Muskegon?
Here are a few of the signs that your climate control system might need attention:
System isn't cooling as well as it used to. If you remember your system cooling more effectively, it might be low on refrigerant and in need of a recharge.
Low air flow, which can be a result of compressor issues or dirty filters.
Strange noises like rattling or hissing. Weird noises can indicate loose parts.
Unusual or unpleasant odors. This could be a sign that your filters need to be replaced.
If the climate control system in your vehicle is due for a checkup or in need of repair, we have your back. We can repair leaks, replace filters, recharge refrigerant, and more to get your climate control system back up to full strength.
Schedule climate control system service at our Ford service center near Cedar Springs today!
Schedule Service