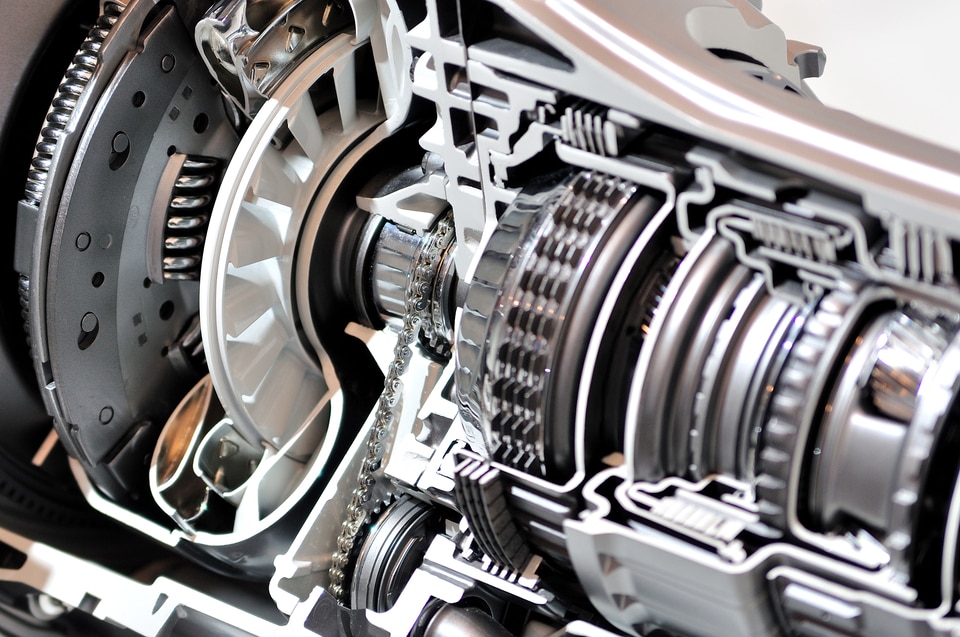 Keep Your Transmission Running Smoothly with Transmission Service near Grand Rapids
Maintaining your vehicle's transmission is an important part of keeping your vehicle in tip-top shape, improving its lifespan, and otherwise keeping it healthy. Here at our Ford service center in Coopersville, we have all the necessary tools and equipment to service your vehicle's transmission, be it manual or automatic, and our team has all the experience needed to perform the tricky task of maintaining this crucial system.
So, if your vehicle is due for a transmission fluid change or you recently noticed a problem with your transmission such as a fluid leak, be sure to get in touch with our Ford service center near Grand Rapids so that we can help you get your vehicle back up to full strength!
When Should You Schedule Transmission Service?
All vehicles are different when it comes to how often you should change your transmission fluid, but your owner's manual can give you an idea of how frequently you should do so.
Most vehicles need a transmission fluid change every 50,000 or 100,000 miles to help the transmission run smoothly. However, factors such as towing, hauling heavy loads, and driving in frequent stop-and-go traffic can accelerate the deterioration of transmission fluid and create the need for more frequent changes.
We can perform a variety of transmission services for Muskegon drivers such as:
Transmission inspection
Transmission fluid change
Transmission flush
Transmission repair
And more!
If your car, truck, or SUV is due for transmission service near Cedar Springs or you've noticed a problem with your transmission such as a fluid leak, please don't hesitate to reach out to our team of experts to make an appointment. Schedule online or give us a call today to get on the books!
We look forward to helping you keep your vehicle in excellent shape with top-notch, professional auto service in Coopersville.
Schedule Service